This event has passed
Join other young professionals during the final session of the Network's Virtual Ignition Workshop Series, "Leadership on Fire." During this look into the 1949 Mann Gulch Forest Fire, Dr. Jim Cain, noted author and teamwork specialist, will take 56 minutes to demonstrate how 30 seconds changed the lives of 13 brave firefighters, how 3 seconds was all that separated life from death, and how one catastrophic event changed an institution forever.

Attendees will walk away with several key insights, including:
The critical need for a connection between a leader and their team
The potential impact of neglecting process and communication
The risks associated with a lack of trust in a leader
The importance of critical thinking and decision-making skills
The components that make up an effective work environment
---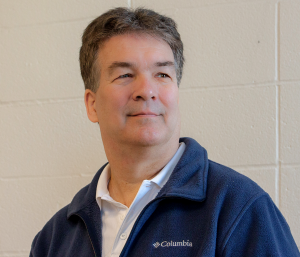 About Our Presenter
Teambuilding Guru Dr. Jim Cain is the author of 21 books (so far) filled with team and community building activities from around the world. His train-the-trainer programs are legendary and his virtual world facilitation skills are fast becoming his stock and trade. Most recently Jim authored and edited what is sure to be one of the best resources for transitioning from real world to virtual world facilitation.


Registration
Online registration is now closed.