This event has passed
This single strike could set off a series of events that reshape the industry landscape. From production halts to supply chain disruptions, labor negotiations to market shifts-this webinar, led by Plante Moran, will provide:
Comprehensive understanding from industry experts who've analyzed the UAW strike's aftermath,
Explore how the strike's impact could surge through the veins of the automotive supply chain,
Uncover the ripple effects on sales, consumer sentiment and competition within the industry and
Discover the invaluable lessons this historical event offers to professionals.
Registration
Online registration is now closed.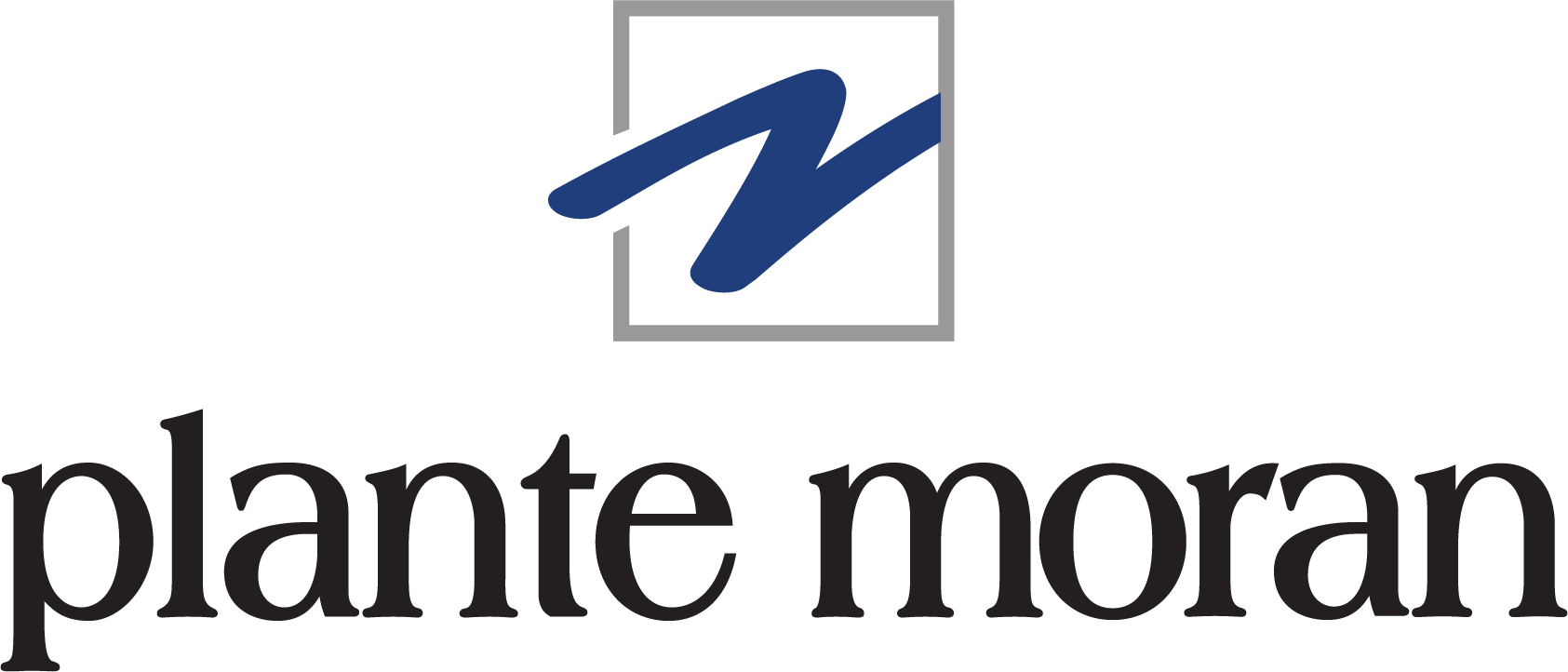 If you are an ARPM member, please log in to access the archived webinar.