This event has passed
There are over 100 million Americans that make less than the federal income standard for poverty. For this population, there are countless barriers that prevent them from accessing the education they need to improve their standard of living. In this session you will learn how competency-based, self-paced learning models have demonstrated high levels of success and helped thousands gain the skills they need for great middle-skills manufacturing jobs. You will also learn how employers have applied these models to reach marginalized adults, college non-completers, and displaced workers as sources for new employees.
For more information and to register:
https://attendee.gotowebinar.com/register/857911940092923395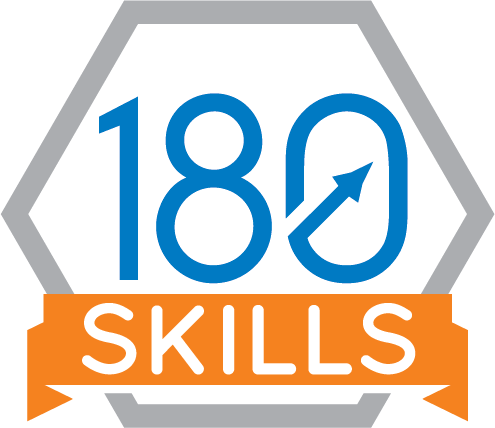 If you are an ARPM member, please log in to access the archived webinar.