This event has passed
Erick Sharp, President & CEO of ARPM Sponsor, ACE Products & Consulting LLC, will be taking members through the approval processes for alternative raw materials.
Topic to be covered:
Material documentation comparison
Material testing analysis
Compound testing analysis
Requirements for recertification
Raw material supply risk factors
This webinar is for ARPM members only.
For more information and to register:
https://us02web.zoom.us/meeting/register/tZIqcuihqj8rGNevV_qMbQDjYzn1xI2J-Qdo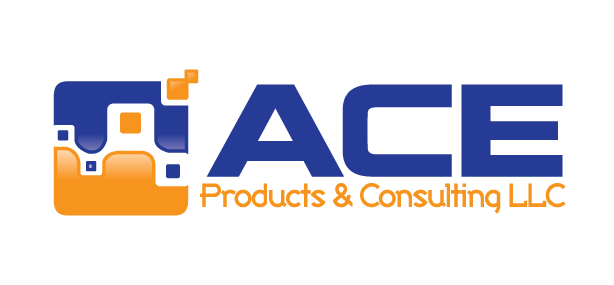 If you are an ARPM member, please log in to access the archived webinar.